Blog
Web3
data
startup
Pool
raises
$3.7m
in
oversubscribed
seed round
By
Amandine
Flachs
16.02.2022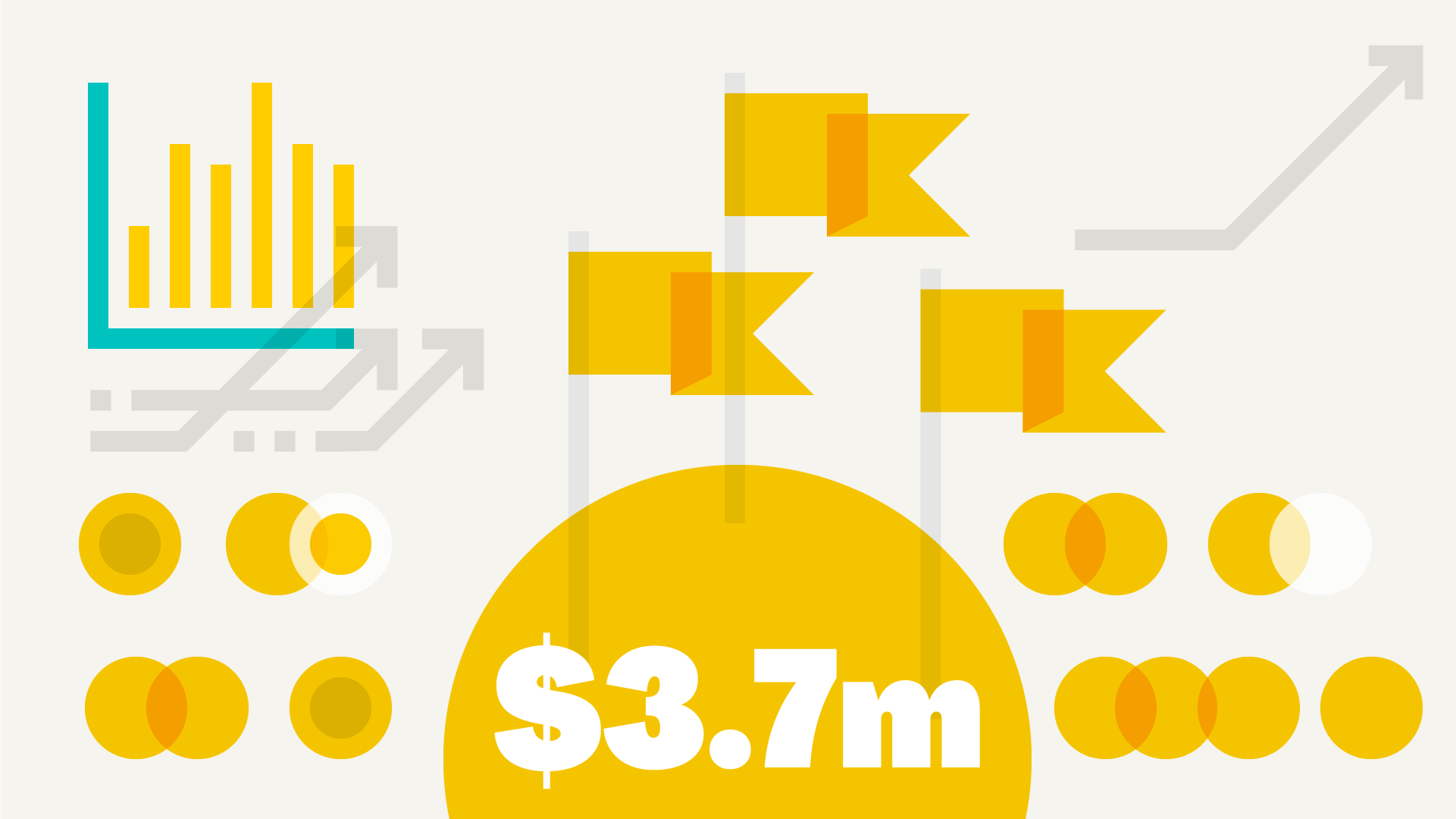 Data infrastructure startup Pool has raised $3.7m (£2.72m) in seed funding, the company's CEO, Shiv Malik, announced today. 
The 12-strong team, who include CNN's former executive creative director and former employees of Vodafone, The Guardian, GSMA and Web3 projects Golem and Streamr, have secured SAFT investment from leading VCs in the Web3 space such as Outlier Ventures, DFG, Decasonic, Bison Fund, LedgerPrime, Moonrock Capital and MaxStealth in just three months.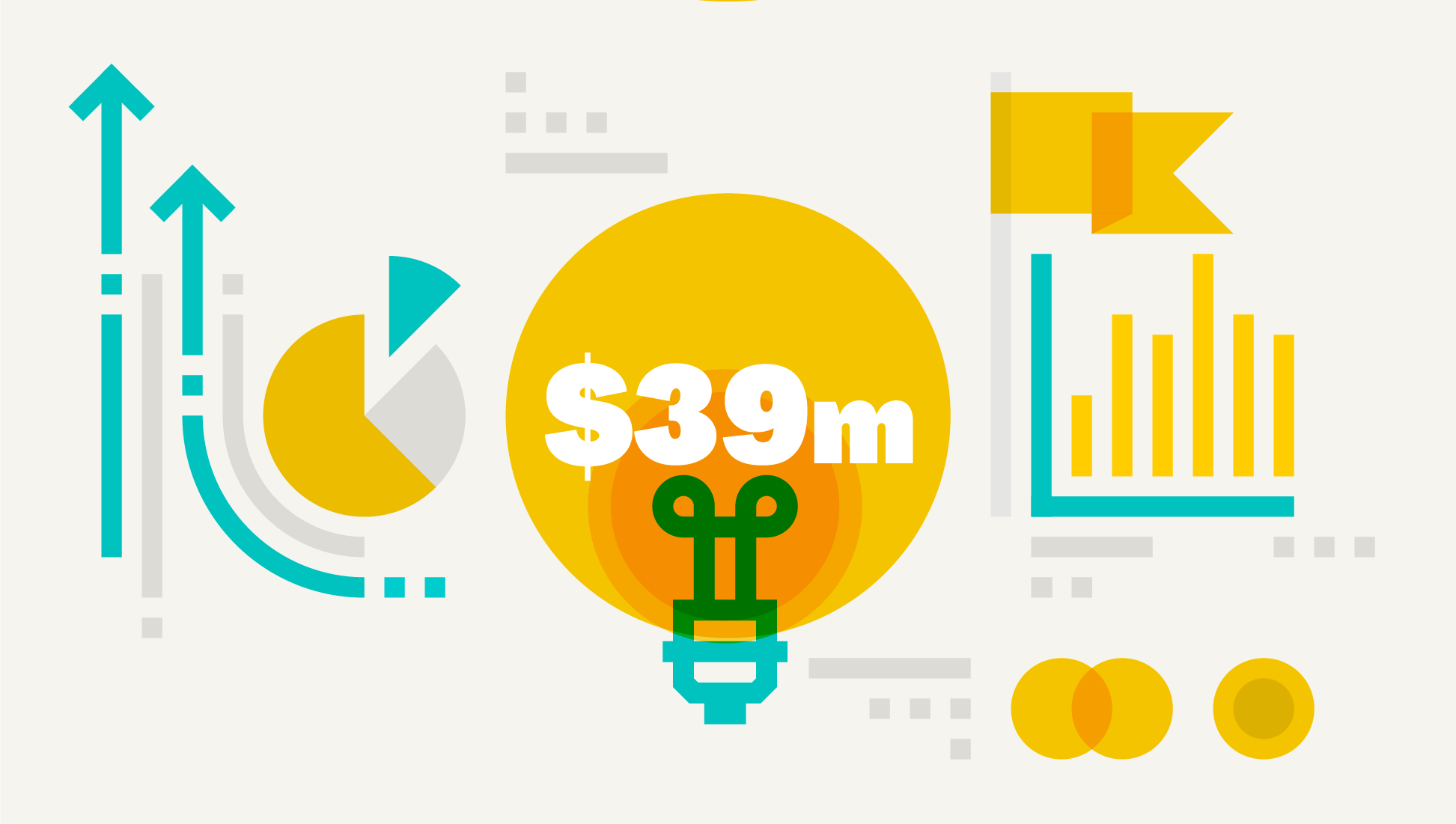 UK-based Pool, currently valued at $39m, is building a data marketplace and associated payment rails for new data-sharing entities called data unions. These new data-sharing organisations are themselves seeking to leverage shifts in privacy, the end of consumer data following Chrome's deletion of third-party cookies, and new EU rules for data portability which are due to come into effect next year.
In 2020 Mozilla Data Futures Lab identified over 40 organisations that are helping people share and monetize their data as a collective, a number that has grown rapidly in the last two years. 
Swash, a browser plugin that helps people monetize their browser data, is now one of the biggest dApps in Web3 with over 220k users and $19m (£13.9m) in funding.
Belgian company Cake uses open banking to help users monetize their financial transaction data and currently has over 100k members.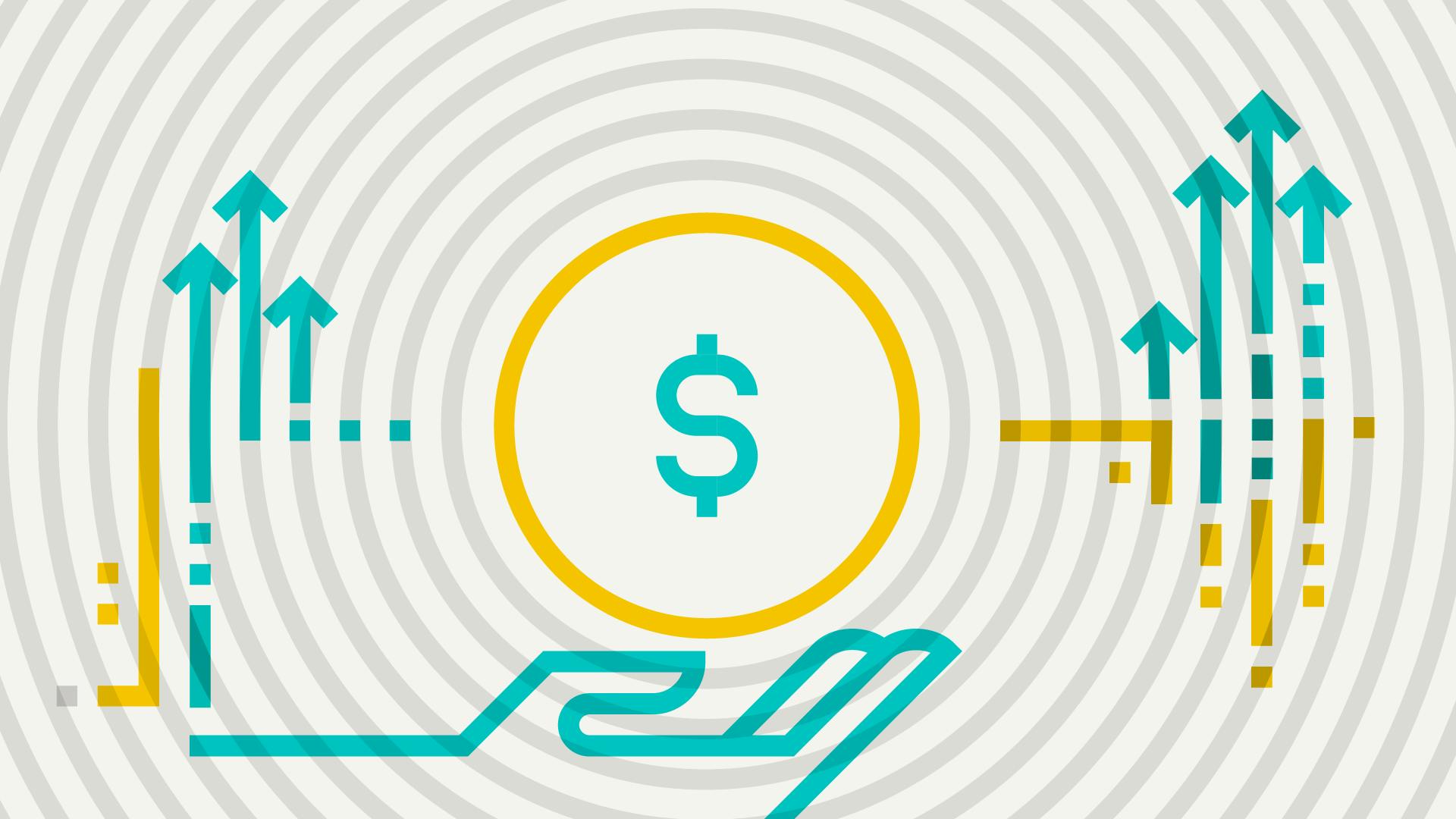 Paul Hsu, CEO of major investor Decasonic, said: "We're incredibly excited to be investing in and advising Pool. Decasonic has a deep understanding and domain expertise in Web3, data and adTech, so once we met Shiv and the team we instantly saw how holistic Pool's vision was. In a world where many are uneasy about personal data, Pool has a potential to create a new market category of aligned data empowerment."
Shiv Malik, CEO of Pool, said: "With all the massive, existential shifts going on in data markets, there really is no better time to start building for a new data economy where people have genuine control over what they want to share, and what they want to keep private."
Former investigative journalist and author of two books, Malik previously worked at Swiss-based Streamr Network Ag, where he was head of growth and co-creator of their data union framework, but departed in May last year to set up Pool Data Ltd to focus solely on data unions. The team, which has 11 years of experience building data unions under their belt, recently transitioned to a four-day week in order to be more productive and attract further world-class talent. 
"Data unions, which are supported by the EU's forthcoming Data Governance Act, are a huge step forward for the data industry, ensuring that every stakeholder in the data economy has a genuine seat at the table and that value is based on consent and co-operation, rather than often unlawful and secretive exploitation of people's data," Malik added.
Sign up to our email newsletter to keep up with future news and details of Pool events
By
Amandine
Flachs
Amandine Flachs is the Head of Investor Relations at Pool